Getty Images
The global incidence of non-communicable diseases (NCDs) is currently around 40 million cases a year. Of that total, cardiovascular disease amounts to 18 million cases, with approximately 6.5 million being strokes. At 9.3 million cases per year, cancer is only slightly more prevalent. The burden of stroke, both on individuals and society, is no less than it is for cancer, but when you look at research funding, healthcare expenditure, and public awareness, much less focus is on stroke. Yet stroke is potentially a highly curable disease. If you have a stroke, if you get to the hospital and are treated in time, it can be reversed with intravenous clot-resolving medication (tPA) or thrombectomy.
Leading up to World Stroke Day 2023 (October 29, 2023), Professor Jeyaraj Pandian, President-Elect of the World Stroke Organization and Consultant Neurologist and Principal of the Christian Medical College, Ludhiana, India, and Philips' neurovascular business leader Angelique Balguid, PhD, talk about the future direction of stroke care and how the recent partnership between Philips and the World Stroke Organization aims to move it forward.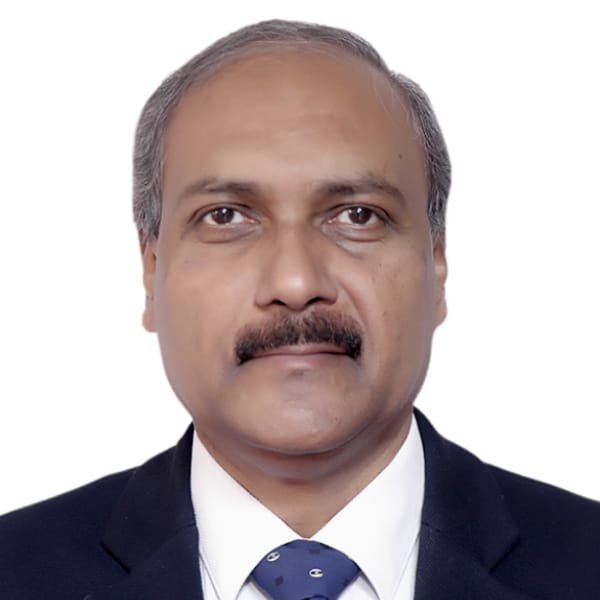 Professor Jeyaraj Pandian
What does the World Stroke Organization see as the major challenges in stroke care?
Professor Jeyaraj Pandian (Prof JP): The major challenge worldwide is the implementation of the entire stroke care pathway, including facilitating pre-hospital care and emergency department evaluation, implementing the infrastructure for diagnostic scans in stroke units, training the necessary personnel, and establishing facilities for rehabilitating and integrating patients back into the community. Even in high-income countries, there are still some gaps, but in low- and middle-income countries, it is the lack of infrastructure and human resources that represents the main challenges. The World Stroke Organization has developed several successful models of stroke care, and we are currently implementing those through our Global Implementation Task Force. A lot of work has already been done in South America; some is currently being done in Africa, and we have recently also started in Asia. So our major objective over the next two to three years is the global implementation of stroke care.
Are there differences in implementing stroke care in different parts of the world?
Prof JP: There are certainly regional differences and cultural differences that can influence the efficacy of stroke care implementation. For example, in India, we recently trained frontline health workers to identify stroke patients in their village communities, with the result that 50% of the time they were able to identify stroke patients within 4 to 5 hours. But even though we gave them the option of calling emergency ambulance services that are no more than 50 kilometers away, more than half of them referred the patient to a traditional practitioner in their village. So they referred the patient to the wrong care setting in the mistaken belief that the local practitioner had a remedy for stroke. In some parts of the world, we have even found that stroke patients often seek alternative medicine.
Have you seen changes in the prevalence of stroke among different groups?
Prof JP: Globally in 2019, there were around 100 million cases of stroke, with approximately 58 million in Asia and the next largest proportion in Africa. The actual numbers are probably higher because we have found in India, for example, that the cause of death is often recorded as a heart attack or cardiac arrest when the reported symptoms clearly indicate stroke. So there's already a huge burden of stroke worldwide. Stroke also now affects a lot of younger people. In India and many low- and middle-income countries, the average age of a stroke patient is now around 58 ± 6 years, whereas in high-income countries, it is around 74 ± 6 years. But even in high-income countries, the proportion of stroke in the young is rising. I believe this may be attributed to lifestyle factors because what I am seeing in the younger age group are a significant number of patients with conditions such as hypertension, diabetes, and dyslipidemia.
What does the partnership with Philips bring to the World Stroke Organization in terms of helping achieve its mission?
Prof JP: We strongly believe that the advocacy, awareness, and implementation of stroke care required is not possible by the World Stroke Organization alone, so partnering with industry is one of our strategies for raising stroke awareness. World Stroke Day is one example of how partnering with industry has already helped us create awareness.
But next to that is the implementation of stroke care, so from my perspective working with Philips is important in the area of stroke diagnosis and treatment – the rapid evaluation of patients followed by hyperacute stroke care in the form of thrombolysis and thrombectomy. One of the problems in the rural areas of many countries is district hospitals don't have a CT scanner. In Punjab in 2014, for example, we started a stroke program in government-run district hospitals, and there were only five district hospitals with a CT scanner. Now, through a private-public partnership, the government has been able to install CT scanners in all 22 district hospitals. So the infrastructure part – the CT scan, the diagnosis – is crucial. Secondly, we need to improve access to hyperacute stroke care, including the pre-hospital pathway and access to thrombolytic and mechanical thrombectomy treatment. That's reflected in the latest World Health Organization (WHO) recommendations for low-cost cardiovascular interventions, which include aspirin within 48 hours for acute ischemic stroke, thrombolytic treatment, mechanical thrombectomy, stroke unit care, and rehabilitation.
It is also important to focus on capacity building, training, and mapping a country's stroke-ready hospitals so the public know which hospital to go to. In Europe and North America, it is already streamlined to some extent, but in many countries, it is still a major challenge. These are all areas where Philips can help. And if we focus on all these areas, I believe we'll be able to make a tremendous impact.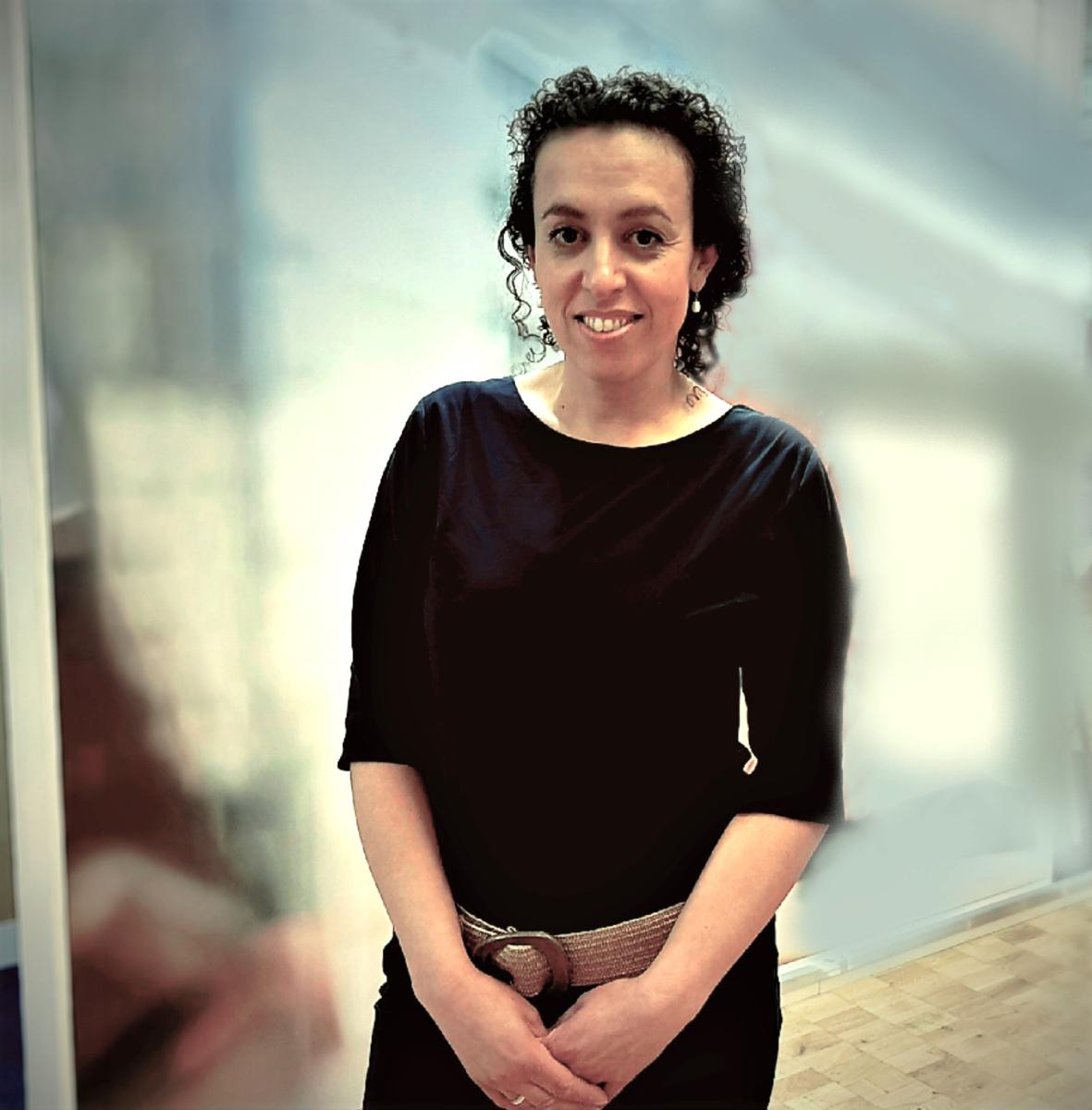 Angelique Balguid
From Philips' perspective Angelique, what do you expect from the partnership with the World Stroke Organization?
Angelique Balguid (AB): What Professor Pandian just said about the role that Philips can play from a technology perspective is spot on. We have solutions for the ambulance part, for tele-stroke, for diagnosis through CT, MR, and clinical informatics, our angio suite solutions for thrombectomy, and our ambulatory cardiac monitoring solutions to detect atrial fibrillation post-stroke – a common cause of ischemic stroke. So the technology we already have. I think where we are really looking forward to teaming up with the World Stroke Organization is to drive the awareness and the advocacy that puts stroke firmly on the agenda of policymakers and governments. Stroke care should receive a higher priority, considering how large the societal burden is. Especially since highly effective interventional therapies have revolutionized stroke care, but implementation is sub-optimal, to say the least.
We are keeping a close eye on next year's World Health Assembly – the 2024 World Health Organization General Assembly – to put stroke firmly on the agenda. And that's something we want to work on together with the World Stroke Organization. So really a plea for a global focus on stroke.
And lastly a question for both of you. What do you envision will be the future of stroke care?
Prof JP: I would say it is establishing stroke units in countries with very large populations, because those are the ones that will have a very high burden of stroke and currently lack access to services. In the past, the emphasis was largely on stroke prevention at the population level, but what we need is an integrated approach. So the future will be an integrated approach where we focus on establishing stroke units, and then work simultaneously on prevention. If we adopt that strategy, we will definitely be able to reduce the global burden of stroke, especially in countries in Asia and Africa.
And for you Angelique?
AB: I would especially look to the United Nations Sustainable Development Goals (SDGs), where it's been stated that non-communicable diseases should be reduced by one third by 2030. And of course, a significant part of that is stroke. My hope for the future is that we can achieve that one-third reduction. That's the ambition of SDG #3. The role that Philips can play there is to work together, team up with the World Stroke Organization and collaborate to achieve it by serving healthcare providers with our technology. I think formalizing our joint ambition through this partnership is a really important step, so I am excited that we can start putting our plans into action.
---
If you enjoy this content, please share it with a colleague