Diagnostic and Interventional Cardiology reaches more than 25,000 healthcare professionals in cardiology, interventional cardiology and cath labs across the United States. DAIC is proud to have been recognized often by our peers in the business-to-business (B2B) publishing industry for editorial excellence. The influential buying team members of our readership rely on DAIC's award-winning editorial content and comparison charts as a unique research tool for specifying, recommending and approving technology/device purchases.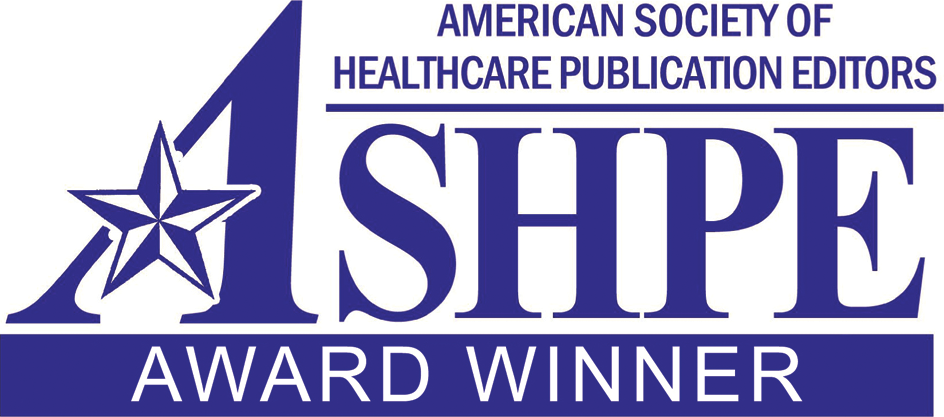 The American Society of Healthcare Publication Editors (ASHPE) Award is dedicated specifically to the healthcare publishing sector, with emphasis on enhancing the development and skills of editors to better serve their healthcare publications. Awards competition winners are assessed by the organization and announced annually.
Bronze Award | 2013 ASHPE Award Best Feature Article Series Transitionintg to Transradial

The Azbee Awards of Excellence, given out annually by the American Society of Business Publication Editors (ASBPE), recognize the best editorial, online content and design in business-to-business (B2B) media. Each ASBPE regional chapter gives out its own awards, and national honorees are recognized at the ASBPE annual conference in May.
2017 National Online Award Winner
2017 Regional Online Award Winner
2016 Regional Print Award Winner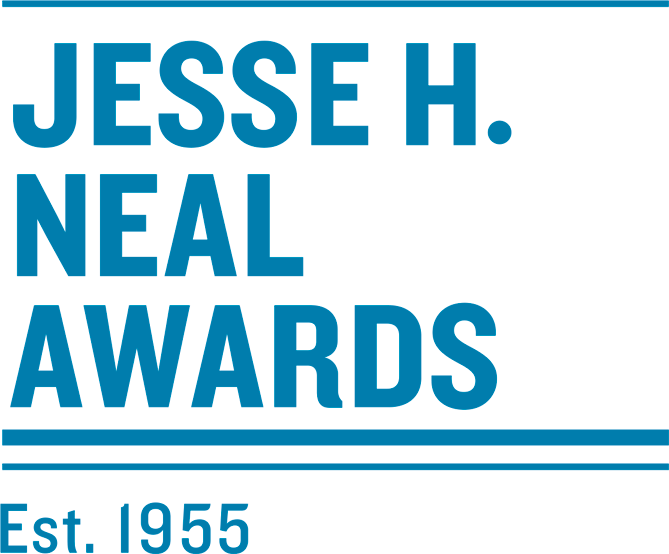 The Jesse H. Neal Award, bestowed annually by the Software & Information Industry Association (SIIA), is recognized as the "Pulitzer Prize of the business press." Established in 1955, the awards are named after the Association for Business Information & Media's (ABM) first managing director, who promoted the business press throughout his life. Winners are selected for exhibiting journalistic enterprise, service to the industry and editorial craftsmanship.
2017 National Online Award Winner
2017 Regional Online Award Winner
2016 Regional Print Award Winner