This webinar took place on June 27 — it is now available for on-demand viewing.
Preventing contrast induced nephropathy and managing patients with chronic kidney disease remain major challenges in the cardiac catheterization lab. In recent years, contrast supply shortages have presented a new challenge to care delivery. When considering these challenges, and as quality metrics in our labs face more scrutiny, there are existing technologies and best practices such as a variable rate contrast delivery systems and HD IVUS that can be used to manage workflow and improve patient outcomes.
The ACC Interventional Council's recent statement recommending that intracoronary imaging be a routine part of clinical practice further reinforces the need for adoption of intracoronary. Using a case-based approach, the faculty will demonstrate how to use the ACIST CVi contrast delivery system, HDi high definition IVUS and diagnostic and post-PCI physiologic assessment to reduce contrast usage, improve AKI rates and deliver optimized patient outcomes.
Learning Objectives
By the end of this webinar, participants will understand that high-quality care starts at the point of education and can transform cardiovascular imaging. Attendees will see how optimized workflows can improve quality and will be able to:
To understand the benefits of implementing a variable rate contrast delivery system in the cath lab.
To understand the clinical benefits of HD IVUS utilization and how to implement a standardized workflow for effective use.
To understand how HD IVUS and physiologic testing can be used to improve patient outcomes and reduce contrast utilization.
Featured Speakers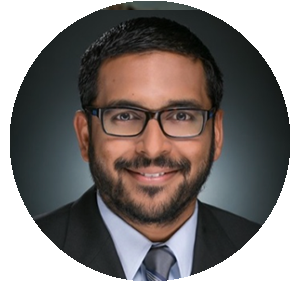 Dr. Matheen A. Khuddus
Director of Cardiovascular Research/Director of the Cardiac Catheterization Lab
HCA Florida North Florida Hospital and the Cardiac & Vascular Institute, Gainesville, Fla.
Dr. Khuddus is an interventional cardiologist who currently serves as the Director of Cardiovascular Research and the Director of the Cardiac Catheterization Lab as well as a National Physician Director for HCA Healthcare. He is a fellow of the ACC and SCAI.  He is board certified in Cardiovascular Medicine, Interventional Cardiology, and Internal Medicine.  He is also an AHSCP Clinical Hypertension Specialist.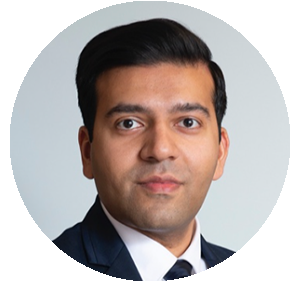 Dr. Darshan Doshi
Director of Complex Coronary Artery Disease
Massachusetts General Hospital, Boston, Mass.
Dr. Doshi is an interventional cardiologist who specializes in complex coronary intervention, specifically chronic total occlusions, surgical turndowns, ultralow and zero contrast stenting procedures, and treatment of recurrent stent blockages. He is the Director of Complex Coronary Artery Disease at MGH. He is board certified in Cardiovascular Medicine and Interventional Cardiology.
Physicians worldwide rely on our diagnostic technologies to give them the power to visualize, assess and inform patient treatment. ACIST informs interventional decisions during peripheral, cardiovascular disease and structural heart procedures. Economic decision-makers appreciate our ability to demonstrate the value of therapeutic intervention.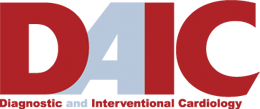 Subscribe Now