Related Content
May 15, 2007 — Acorn Cardiovascular has announced that the FDA will consider approval of the CorCap Cardiac Support ...
The FDA medical devices dispute resolution panel that met on Dec. 15 voted 3 to 1 to uphold a previous FDA decision that ...
The FDA will convene a Medical Device Dispute Resolution Panel (MDDRP) on Dec. 15 to consider the first device to ...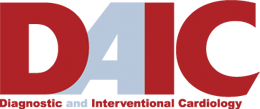 Subscribe Now
E-newsletter subscription form