BayScribe is a comprehensive Patient Report Solution that enhances EMR-based, PACS and Lab reporting with 'Integrated Dictation' functionality.
In an integrated environment, Clinicians dictate quickly and easily without having to login to a separate system or pickup the telephone. The result is increased clinician satisfaction and improved patient outcomes.
Facilities of all sizes can benefit from the savings of Speech Recognition, especially when there are no ridiculously over-priced servers to purchase. With BayScribe, all of your clinicians can utilize Speech Recognition without prohibitive user licensing costs to worry about.
Enjoy greater reliability, scalability, flexibility and lower your costs, with BayScribe.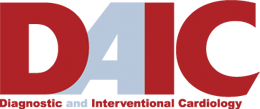 Subscribe Now