LVAD patient Richard Huggins with the external control and power unit for his new EvaHeart2 left ventricular assist device at Penn State Health's Hershey Medical Center. 
March 2, 2021 — Penn State Health Milton S. Hershey Medical Center became the second hospital in the nation to implant a newly-designed EvaHeart2 Left Ventricular Assist System (LVAS) in a patient with severe heart failure. Researchers hope the device, which can be used as a destination therapy and as a bridge to transplant, will reduce some of the risks patients face with current left ventricular assist devices (LVADs), which includes strokes and gastrointestinal bleeding.
Richard Huggins, 75, of Lock Haven, Pa., was the second patient in the nation to receive the new type of left ventricular assist device (LVAD). Surgeons at Penn State Heart and Vascular Institute implanted the device on Jan. 13.
Rob Dowling, M.D., director of heart device research at Penn State Heart and Vascular Institute and Penn State College of Medicine and one of the cardiothoracic surgeons who implanted the pump, said the EvaHeart2 left ventricular assist system was designed to reduce the risk of post-implantation stroke, which affects approximately 8% of heart failure patients implanted with an LVAD.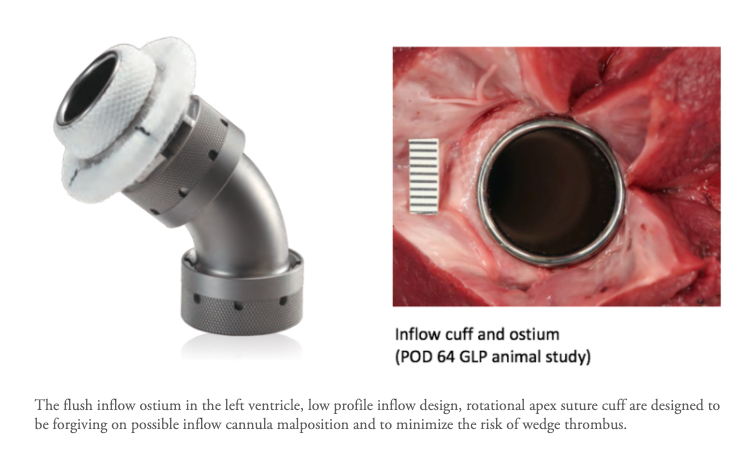 The flush inflow ostium in the left ventricle, low profile inflow design, rotational apex suture cuff are designed to be forgiving on possible inflow cannula malposition and to minimize the risk of wedge thrombus.
"Imagine inserting the tip of a vacuum cleaner into the left ventricle of the heart to get the blood to the pump and out to the rest of the body," Dowling said. "Sometimes the tip can move into an incorrect position even after proper surgical placement and can create suction against the walls of the heart. This may create blood clots that could cause strokes. This new device was designed in such a way that there is no tip, but rather the "vacuum" hose itself is surgically attached directly to into the lining of the walls of the heart, removing the need for a tip and thereby potentially reducing the risk of stroke."
The procedure was part of the COMPETENCE Trial, a multi-center clinical study to evaluate EvaHeart2 that will include 40 clinical sites and 399 patients with severe heart failure through 2022.
Brittany Rohrer, OT, helps patient Richard Hugginswith his Evaheart2 LVAD controller and power unit backpack before a a rehabilitation session.
"To be one of the first in the nation to use this new LVAD technology is an incredible opportunity for patients in central Pennsylvania and puts us at the forefront of cardiac research in the region," Dowling said. "Penn State Health is committed to giving patients access to leading-edge cardiovascular treatments. The care provided by our nurses, research team, intensive care unit team and cardiologists is second to none."
Hershey Medical Center has a long history of adopting new artificial heart technology, dating back to the 1970s when researchers developed and tested the Penn State Heart-Assist pump, a small pump used as a bridge to cardiac transplantation. In 1975, researchers received permission to test the pump in humans and that same year, they implanted their first device. In 1985, researchers began to use the first artificial heart developed at Penn State, consisting of two modified Penn State Heart-Assist pumps. Hershey Medical Center has more than 40 ongoing cardiovascular clinical research studies.
This research is being conducted using funds from EvaHeart Inc. The Pennsylvania State University does not endorse, promote or recommend the EvaHeart2 Left Ventricular Assist System or any other commercial product or service. The EvaHeart2 is an investigational device limited by U.S. FDA to investigational use only.
For more information, watch the VIDEO: New LVAD Designed to Prevent Hemolysis and Clots — Interview with Rob Dowling, M.D.
Find more news on left ventricular assist devices (LVAD)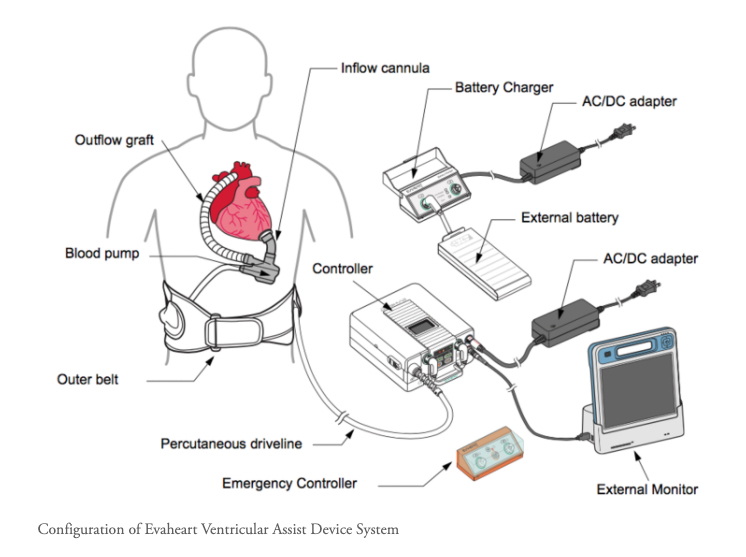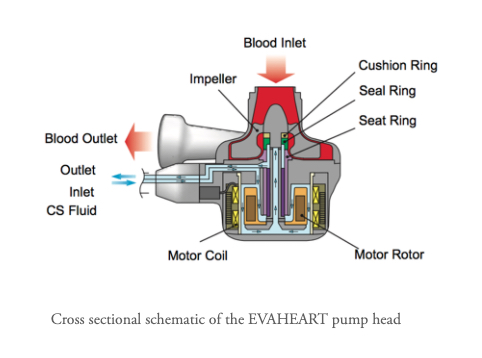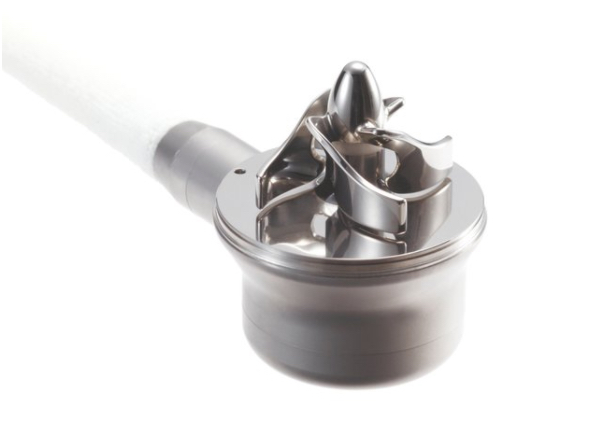 ---
If you enjoy this content, please share it with a colleague