Diagnostic and Interventional Cardiology (DAIC) continues to evolve with this ever-changing market to help keep you, our valued audience, on the leading-edge of new trends, products and technology in the field of cardiology.
Have you been thinking about getting more involved with DAIC and its award-winning content? The DAIC team would like to share your clinical case study(ies) with our audience. Do you have an interesting or unusual clinical case that you'd like to submit and share with your peers? If so, please send high-resolution images and a brief written case study to me at [email protected].
And did you know that DAIC maintains more than 50 comparison charts of product specifications from various vendors, offering a side-by-side, apples-to-apples comparison when making purchasing decisions? Our one-of-a-kind Comparison Charts allow you to do a side-by-side review of the latest technologies and products from the world's leading vendors. Leverage our curated knowledge base to gain in-depth insight into the newest devices and systems through easy-to-use charts. In under a minute, you can even run your own search tailored to your unique needs. Everything you need to make informed purchase decisions is available at dicardiology.com/comparison-charts.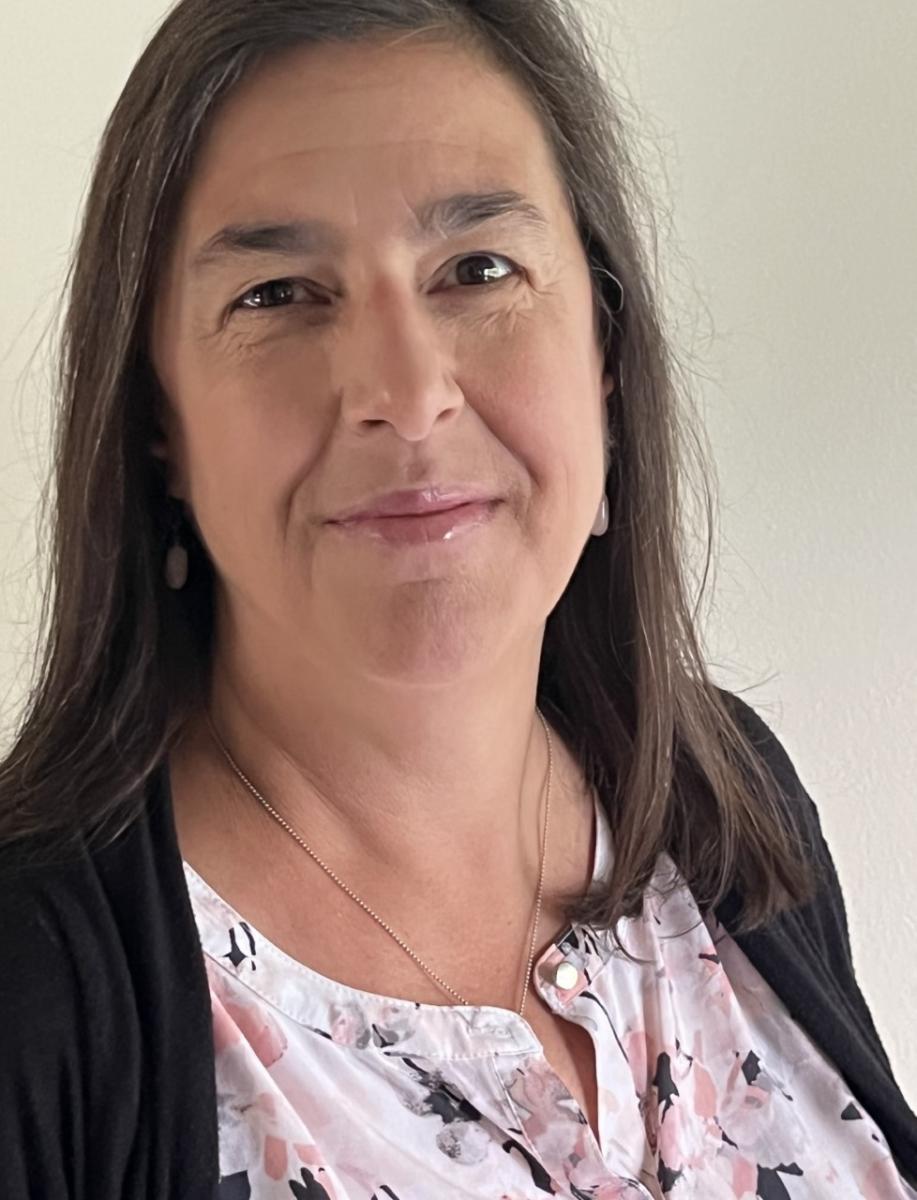 To continue with our tradition of editorial excellence, I am pleased to introduce the new managing editor for DAIC, Christine Book. Over the past several years, Chris has developed a variety of content for both DAIC and its sister publication, Imaging Technology News (ITN). Throughout her career, she has covered radiology, cardiology and other healthcare specialties, as well as emerging trends in artificial intelligence (AI), sustainability and software as a service (SaaS) technology. In addition to her editorial experience, Christine's work has included generating national media coverage for organizations and brands, as well as managing marketing for multiple B2B publications. She and I will be working closely together on polishing the DAIC brand, and we both look forward to working with you on new articles, concepts, podcasts, videos and so much more!
---
If you enjoy this content, please share it with a colleague