An interventional radiologist consults with a patient in an out patient cath lab at a Modern Vascular clinic. The company is building several out patient clinics to capture a share of the interventional market for peripheral artery disease (PAD) catheter-based therapies.
February 3, 2021 — Modern Vascular is a medical group that has 13 outpatient cath lab clinics to treat peripheral artery disease (PAD) and prevent lower limb amputations. The company announced the expansion of its national footprint with the opening of an office in Richmond, Texas. The company will also soon be opening clinics in Indianapolis, Houston, St. Louis and Kansas City. 
The company is an example of the new wave of out-patient office-based labs (OBLs) that have sprung up in recent years as reimbursement changes made them viable. 
Each facility is a dedicated PAD lab for interventions through the infrapopliteal, inframalleolar and pedal arteries. The aim of interventions is to reduced pain, promote rapid wound healing in the lower extremities, improve the patient's quality of life and prevent amputation in patients with critical limb ischemia (CLI).
Modern Vascular also offers telehealth consultations when patients are unable to visit the clinic in person for an initial screening or for follow up appointments. 
Modern Vascular is headquartered in Phoenix, Ariz. It also operates other clinics in Arizona, Colorado, Mississippi, New Mexico, Texas and Virginia.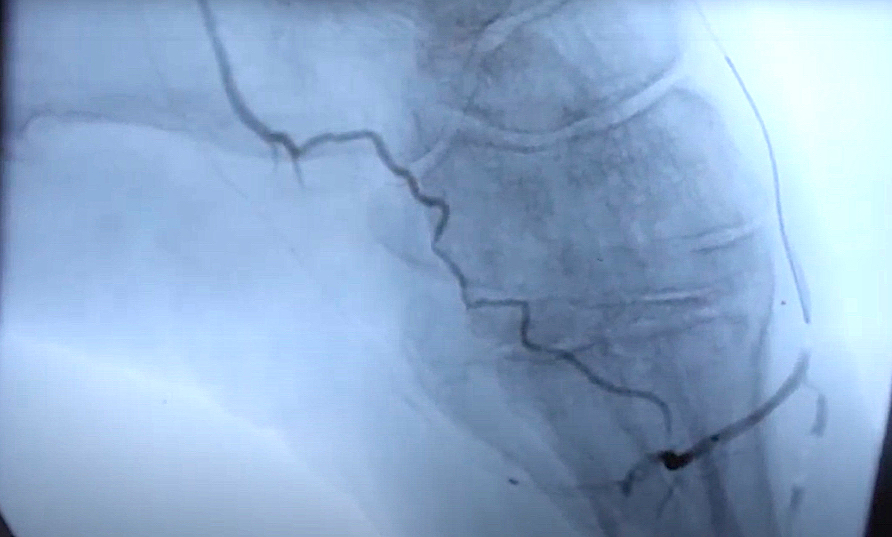 The business model for the clinics is based on PAD affecting approximately 8-12 million Americans. Senior citizens or those with a history of diabetes, smoking, obesity, high blood pressure or high cholesterol may be at a higher risk for PAD. In addition, the rate of lower limb amputation due to PAD is high, as is the rate of death following amputation is nearly 50% after one year, with the highest incidence of PAD-related amputation occurring in non-white populations. In Texas, there were more than 16,000 amputations in 2014, the latest year for which data are available, according to the Amputee Coalition.  More than half of those amputations were attributed to PAD or other vascular disease. 
Modern Vascular's new clinic in Richmond, Texas, will be headed by Zagum Bhatti, M.D., a board-certified vascular and interventional radiologist. He completed his medical training at Medical College of Wisconsin and his residency at Michigan State University. Bhatti then completed fellowships in neuroradiology and vascular and interventional radiology (VIR) at Medical College of Wisconsin and Rush University Medical Center in Chicago, respectively.
Before joining the Modern Vascular team, Bhatti served as clinical instructor and assistant professor of VIR at University of Texas Health Sciences Center at Houston. He was also Medical Director of VIR at Lyndon B. Johnson Hospital and assistant program director for the integrated VIR residency program at the University of Texas. He has trained numerous residents and fellows and presented at national and international meetings. His focus is on amputation prevention and improving the quality of life of patients living with PAD.
"I am proud to be helping Modern Vascular bring the latest minimally invasive therapies for treating peripheral artery disease to Richmond and the greater Houston area" said Bhatti. "I am excited about the opportunity to make a positive impact on the lives in the community by preventing lower limb amputations and giving people renewed hope for continuing normal, active, lives."
For more information: www.ModernVascular.com
For educational videos on PAD and its treatment
Related Outpatient Cath Lab Content:
The Strategic Role of Ambulatory Surgery Centers Cardiology Care
Office-Based Cath Labs May be a New Model for Treating Peripheral Artery Disease
SCAI Issues Position Statement on PCI Performance in Ambulatory Surgical Centers
Outpatient Cath Labs Suffer Under a System Favoring Hospitals
CMS Changes Would Close Outpatient Cardiac Cath Labs, Warn Cardiologists