Image credit: American Heart Association
April 27, 2022 – The U.S. Preventive Services Task Force (USPSTF) has released its final recommendations on low-dose aspirin therapy for the primary prevention of cardiovascular disease in adults: people who have a history of heart attack, atrial fibrillation (AFib), stroke or vascular stenting should continue to take low-dose aspirin, as directed by their doctor. For people who have no history of cardiovascular disease or stroke, low-dose aspirin is not recommended for prevention of heart attack or stroke, particularly for adults with higher risk for bleeding. In consultation with their physician, select middle-aged adults may benefit from low-dose aspirin therapy if they are at high risk for heart attack or stroke due to risk factors such as smoking, hypertension, Type 2 diabetes, high cholesterol or significant family history. The USPTSF is an independent, volunteer panel of medical experts focused on improving the health of people nationwide by making evidence-based recommendations on effective ways to prevent disease and prolong life.
The following statement reflects the views of the American Heart Association/American Stroke Association.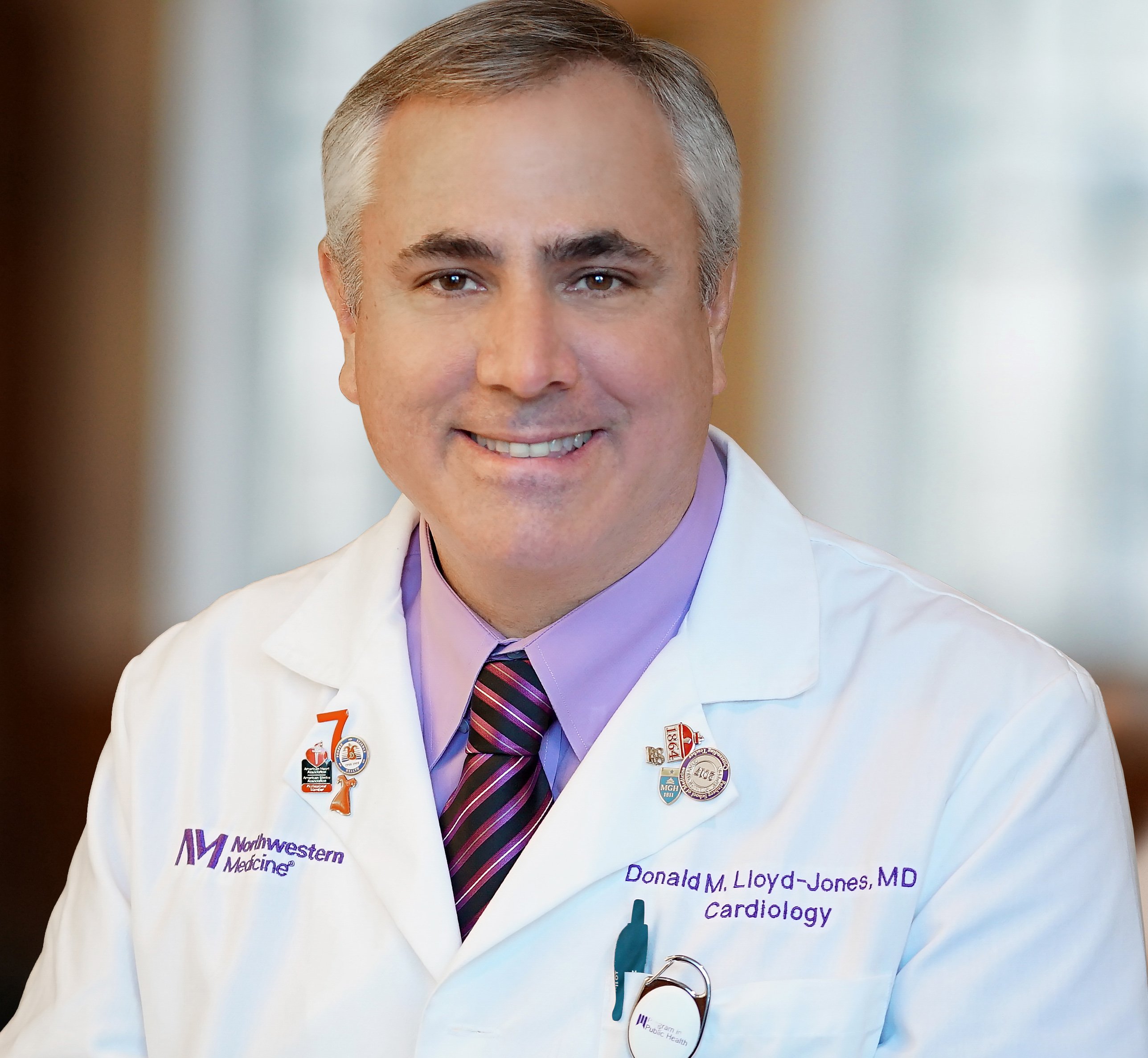 According to the Association's volunteer President Donald M. Lloyd-Jones, M.D., Sc.M., FAHA, "If you are already taking low-dose aspirin because you have had a heart attack, stroke or stenting or you have a history of AFib, continue to take it as directed by your physician; this new guidance about low-dose aspirin does not apply to your situation. Do not stop taking aspirin without first talking with your doctor.
"The new guidance revising the recommendations on the use of low-dose aspirin strictly applies to adults who have not had a cardiovascular event or any heart disease diagnosis: low-dose aspirin is not appropriate to prevent a first heart attack or stroke in most people. Due to the blood-thinning effects of aspirin, research continues to indicate that for most adults the risk of bleeding may be greater than the number of heart attacks or strokes actually prevented.
"We continue to urge clinicians to be extremely selective when prescribing aspirin for adults without known cardiovascular disease. For example, people with higher risk for gastric or intracerebral bleeding should not take aspirin to prevent a CV event. Aspirin should be limited to only those adults at the highest risk for cardiovascular disease due to the presence and severity of other risk factors, such as smoking, hypertension, Type 2 diabetes, high cholesterol or significant family history, who also have a very low risk of bleeding. Some recent evidence also indicates some people with higher coronary calcium scores, >100 units, indicating higher plaque burden and risk, may also benefit from aspirin therapy if they have no history of prior bleeding."
Lloyd-Jones, also the chair of the department of preventive medicine and the Eileen M. Foell Professor of Heart Research and professor of preventive medicine, medicine and pediatrics at Northwestern University's Feinberg School of Medicine in Chicago, stressed the importance of healthy choices for primary prevention of cardiovascular disease, "Various research studies over the past two decades indicate more than 80% of all cardiovascular events may be prevented by healthy lifestyle changes and management of known risk factors (like high blood pressure and adverse cholesterol levels) with medication when needed. Eating healthy foods and beverages, regular physical activity and not smoking are key. The scientific evidence continues to confirm healthy lifestyle habits and effectively managing blood pressure and cholesterol are the top ways to prevent a first heart attack or stroke, not low-dose aspirin. The new USPSTF guidance now aligns with American Heart Association's 2019 primary prevention guideline. Consult with your doctor and health care team before making any changes in your medications."
Related Aspirin Content:
Daily Aspirin Use May Do More Harm Than Good for Healthy People
ACC/AHA Update Guidance for Preventing Heart Disease, Stroke
Aspirin Should Not Be Recommended for Healthy People Over 70
Low-dose Aspirin May Not Help African Americans Prevent Heart Disease
Overview of Trials for Anticoagulation Therapy for COVID-19 Patients
Baby and Regular Strength Aspirin Equal in Cardiac Platelet Inhibition and Safety
---
If you enjoy this content, please share it with a colleague