This Change Healthcare sponsored webinar took place on February 7; it is now available for on-demand viewing
Behavioral science is being applied in unique ways for enterprise-imaging product design.
Behavioral science is the study of human behavior. It's a mix of psychology, sociology, social and cultural anthropology, and economics. Using a data-driven, human-centered approach, behavioral science helps uncover what people have done in the past and tries to predict — and often change — how they'll behave in the future.
In this webinar, leading healthcare experts will discuss how observation, interviews, and experimentation can help the industry form a better understanding of current customer needs and pain points within cardiovascular imaging. Having clinicians involved in the product-design process has led to the complete rearchitecting of a next-generation hemodynamics solution.
Using a real-world scenario, we'll share a clinician's experience working with behavioral science and product-development teams, provide an understanding of how they're using hemodynamics today, and get their thoughts on the future of imaging and hemodynamics.
By listening to key stakeholders, new features can be brought to market that will have a notable impact on the way health systems operate. By building better products, we can help improve patient outcomes and ultimately transform the healthcare industry — one behavior at a time.
Learning Objectives
How a next-generation hemodynamics system has implemented 19 user-centric concepts and undergone iterative testing with healthcare providers.

How physicians, technicians, nurses and administrators are providing their expertise to bring new features to market that will have a notable impact on the way health systems operate.

What a next-generation hemodynamics system can do to keep pace with new technology innovations in cardiovascular care and increasing clinical demands.
Featured Speakers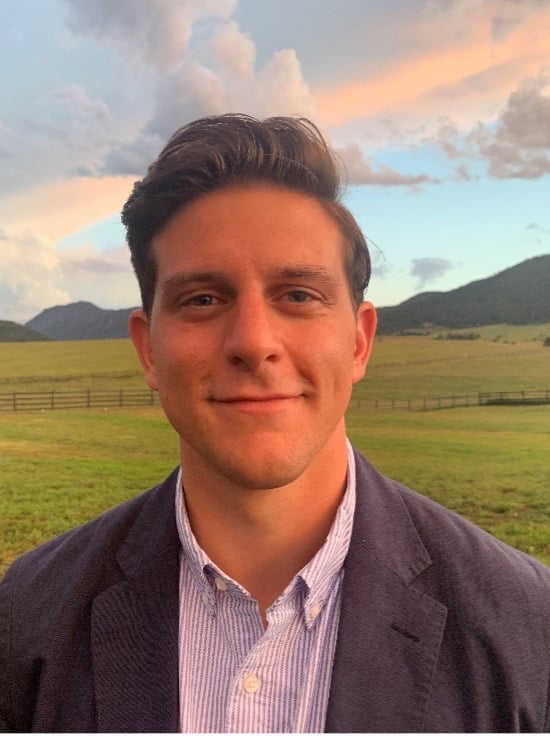 James Stinnett
Behavioral Scientist, Change Healthcare
James Stinnett is an experienced researcher with a background in product, UX, and behavioral science. He joined Change Healthcare three years ago and is currently a researcher on the behavioral science team.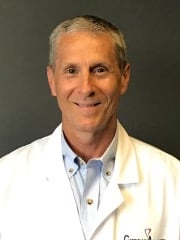 Dr. Barry Bertolet
Interventional Cardiologist and Director of Cardiac Catheterization Laboratory, North Mississippi Medical Center
Dr. Barry Bertolet champions the education of physicians and patients throughout the region and has participated in numerous research trials exploring early detection and treatment of cardiovascular diseases. He is a founding member of the Mississippi Health Care Alliance, an organization which has developed the nation's first statewide system of care for both heart attack and stroke. He is also board certified by the American Board of Internal Medicine in cardiovascular disease, internal medicine and interventional cardiology.
About Change Healthcare
Change Healthcare is a leading independent healthcare technology company, focused on insights, innovation and accelerating the transformation of the healthcare system through the power of the Change Healthcare platform. We provide data and analytics-driven solutions to improve clinical, financial, administrative, and patient engagement outcomes in the U.S. healthcare system.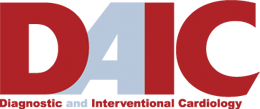 Subscribe Now