Change Healthcare-sponsored webinar takes place January 12, 11 a.m. ET/ 10 a.m. CT
To improve efficiencies in your cardiology department, you need technology to streamline workflows, reduce redundant data entry, and balance workloads — while keeping costs under control. By integrating with your EHR and VNA, a single-database cardiology solution can provide efficient data entry at the point of care, plus increased data aggregation and easier care team collaboration.
This webinar will outline how healthcare providers can utilize a single-database cardiology solution to create a complete, unified cardiovascular record that supports your patient care initiatives. We will discuss best practices for leveraging your major IT investments, addressing changes in registry requirements, and sharing imaging data — all within a single system.
Using real-world examples, we'll discuss how one provider successfully used a single-database cardiology strategy to deliver tangible value through:
• Seamless EMR interoperability enabling a single point of data entry
• Improved benchmarking and reimbursement accuracy
• Empowering administrators to make report customizations without delay
• Efficient point-of-use inventory management
• Improved staffing and turnaround times via data consolidation
Learning Objectives
Attendees will learn how a single-database cardiology solution can transform cardiovascular care. They will understand how to address common industry challenges, and will be able to answer questions such as:
• How can a single database system maximize the value of my IT investments, including our EHR and VNA?
• What are the benefits of reducing on-premise hardware?
• How can our facility improve interoperability, and what is the impact of integrating third-party applications?
• How can a single-database system improve operational efficiencies and patient throughput?
• How can we address staff burnout and improve care team collaboration?
• What can we do to improve report quality, accuracy, and customizations?
• How can we improve the onboarding of new facilities and support cross-facility standardization?
Featured Speakers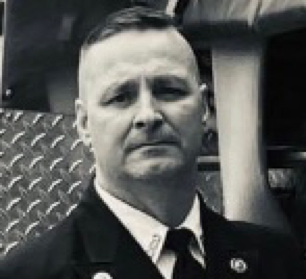 Alan C. McVicker Jr., RN, is the Cardiovascular Information Systems Coordinator at the Washington Health Systems in Washington, Pennsylvania. He Joined the Washington team in 2006 as a staff nurse in the Cardiac Catheterization Lab. In 2014 he received he BSN from California University of Pennsylvania. In 2017 he became the CVIS coordinator where he manages the Cardiac EMR, which includes Cardiac Cath, Electrophysiology, Peripheral Vascular Structural Heart, Echo, Nuclear Medicine, Peripheral Vascular Ultrasound, Holter ECG and ECG modalities.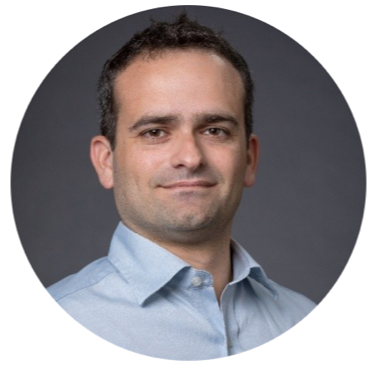 Ori Garini is an experienced business, product and people leader with over 12 years' experience in building new businesses and innovative products and in leading Product Management groups. He leads a group of 15 Product Directors, Senior Product Managers and Product Managers and oversee all global product strategy, roadmap, management, BD, go-to-market and execution activities across all product lines and portfolios for Change Healthcare Cardiology.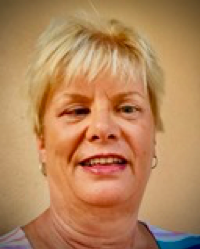 Kathi Jennings, RN, has been a registered nurse for the past 38 years. She has worked in multiple roles during her nursing career. She earned her MSN from Duquesne University in 1995. She worked in education for 10 years. She taught at Waynesburg University in their RN to BSN track. She is currently working for the Washington Health System as Director of Cardiology, where she is responsible for Cardiac cauterization lab, Cardiac Diagnostics, and Cardiac Rehab. 
About Change Healthcare
Change Healthcare is a leading independent healthcare technology company, focused on insights, innovation and accelerating the transformation of the healthcare system through the power of the Change Healthcare platform. We provide data and analytics-driven solutions to improve clinical, financial, administrative, and patient engagement outcomes in the U.S. healthcare system.
Our platform and comprehensive suite of software, analytics, technology enabled services and network solutions drive improved results in the complex workflows of healthcare system payers and providers by enhancing clinical decision making, simplifying billing, collection and payment processes, and enabling a better patient experience.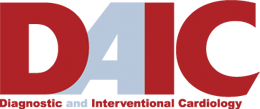 Subscribe Now