Siemens Healthineers sponsored webinar is now available on demand
The current landscape of healthcare places increased importance on understanding of operational data and efficient utilization of resources to ensure optimal satisfaction of all stakeholders. This webinar will provide practical and achievable cardiovascular metrics that can be implemented to help you meet customer, staff, and administrative satisfaction challenges with analytical data. Participants will gain implementable ideas for utilizing data to answer today's cardiovascular questions.
Learning Objectives
   1. Improve customer satisfaction through physician report quality and turnaround time analytics
   2. Improve staff satisfaction through identification of technologist training and learning opportunities
   3. Improve administrative satisfaction by reducing data mining and analytic report collation overhead
The webinar originally aired on September 17 and is now available on-demand.
Speaker: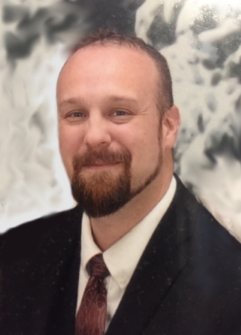 David Howison is a product manager at Siemens Healthineers, where he has worked for 17 years specializing in cardiovascular reading, reporting and analytics solutions.
Company Profile:
Siemens Healthineers' purpose is to enable healthcare providers to increase value by empowering them on their journey toward expanding precision medicine, transforming care delivery, and improving patient experience, all made possible by digitalizing healthcare.
An estimated 5 million patients globally benefit every day from our innovative technologies and services in the areas of diagnostic and therapeutic imaging, laboratory diagnostics, and molecular medicine, as well as digital health and enterprise services.
Siemens is a leading medical technology company with over 120 years of experience and 18,000 patents globally. Through the dedication of more than 50,000 colleagues in 75 countries, Siemens will continue to innovate and shape the future of healthcare.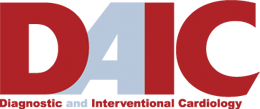 Subscribe Now