Sponsored by Siemens and Epsilon Imaging
This educational webinar is focused on the value echocardiographic strain imaging brings to a contemporary cardiology practice presented by Anya Narezkina, M.D. She is an assistant clinical professor, Division of Cardiovascular Medicine and director of the Cardio-Oncology Program at the University of California San Diego Cardiovascular Institute. 
The webinar takes place Sept. 21, at 3 p.m. eastern time / 2 p.m. central time.
The webinar will cover the importance of myocardial strain imaging and current guidelines recommended by the American Society of Echocardiography (ASE). Additionally, it will focus on the development of a comprehensive cardio-oncology program and the utility of strain imaging for diagnostic and surveillance for cardiotoxicity as well as other clinical indications. The webinar will conclude with a look into the future of strain imaging for echocardiography, followed by a Q & A session.
Learning Objectives:
• Staying abreast of the current guidelines on strain imaging
• Understanding the utility of echo strain assessment in clinical practice
• Proper utilization of strain applications in cardio-oncology
• Understanding the value of strain imaging for prognostication in the clinical setting
Speaker Profile: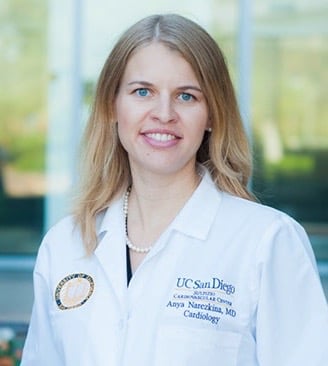 Anya Narezkina, M.D.
Assistant Clinical Professor, Division of Cardiovascular Medicine
Director of the Cardio-Oncology Program
University of California San Diego Cardiovascular Institute
Narezkina is a board-certified cardiologist who specializes in cardio-oncology. As director of the cardio-oncology program at UC San Diego Health, She works in close collaboration with oncologists to address the heart needs of patients undergoing chemotherapy, targeted cancer therapy, immunotherapy, radiation therapy or bone marrow transplantation. Her research has focused on understanding risks of cardiac complications with cancer therapies.
Narezkina also collaborates with bioengineering department at UC San Diego on developing novel imaging approaches for early diagnosis of cardiotoxicity in patients treated with chemotherapy. 
She completed a fellowship in cardiology and a residency in internal medicine and at UC San Diego School of Medicine. She earned her medical degree from the Smolensk State Medical Academy in Russia. She is board certified in internal medicine and cardiovascular disease. Narezkina is also certified by the National Board of Echocardiography in adult comprehensive echocardiography.
Company Profiles: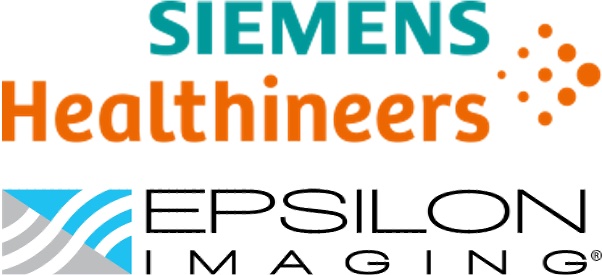 Epsilon Imaging
Epsilon Imaging is a provider of workflow enhancing solutions for cardiology based in Ann Arbor, Michigan, USA, and is transforming cardiac diagnostic workflow with a vendor neutral suite of software applications designed for echocardiography. EchoInsight provides a suite of clinical applications that provide visualization and analysis with practical strain imaging for the clinical environment. Applications assist clinicians to improve, standardize, and streamline interpretation and reporting of echo studies. Clinical applications include LV, LV Contrast, RV, Full Heart and Stress Echo.
Siemens Healthineers
At Siemens Healthineers, our purpose is to enable healthcare providers to increase value by empowering them on their journey toward expanding precision medicine, transforming care delivery, and improving patient experience, all made possible by digitalizing healthcare. An estimated 5 million patients globally benefit every day from our innovative technologies and services in the areas of diagnostic and therapeutic imaging, laboratory diagnostics, and molecular medicine, as well as digital health and enterprise services. We are a leading medical technology company with over 120 years of experience and 18,500 patents globally. Through the dedication of more than 50,000 dedicated colleagues in 70 countries, we will continue to innovate and shape the future of healthcare.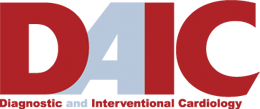 Subscribe Now