Morristown Medical Center
April 21, 2022 – Atlantic Health System's Morristown Medical Center (MMC) announced that it is offering the first fellowship in the United States for hypertrophic cardiomyopathy (HCM) and sports cardiology. The program will be led by Matthew Martinez, MD, FACC, Medical Director of Sports Cardiology at Atlantic Health System and Co-Director, Chanin T. Mast Center for HCM at MMC.
HCM is the most common hereditary heart disease that results in the walls of the heart becoming excessively thick causing blood flow obstruction. Symptoms often overlap other medical complaints which can delay diagnosis and complicate treatment. HCM afflicts one in 500 people worldwide yet estimates indicate only 15 percent of those patients are diagnosed, leaving 85 percent undiagnosed. HCM is the most common structural heart disease in athletes with sudden cardiac arrest. Dr. Martinez is part of many national and international efforts to increase education and care for those with HCM and athletes with risk for cardiac arrest. Specific training focused on HCM and care of athletes will continue that mission.
In the last decade there is an increased focus on care of HCM and athletes with an increased demand for cardiologists who are specially trained to assess, diagnose, and manage HCM and athletes. Over the last few years, it has become evident that the quality and consistency of HCM diagnoses vary considerably. The primary goal of the HCM and Sports Cardiology fellowship is to help improve the diagnosis and care for these patients.
"There is no better way to gain expertise in a complex problem than to fully immerse yourself in it for a year, and learn all you can about it," said Dr. Martinez. "The first of its kind fellowship leverages the expertise we have here at Atlantic Health System from our nationally recognized cardiac surgical, interventional cardiology and advanced cardiac imaging programs that are paramount for HCM and athlete care."
More about Dr. Martinez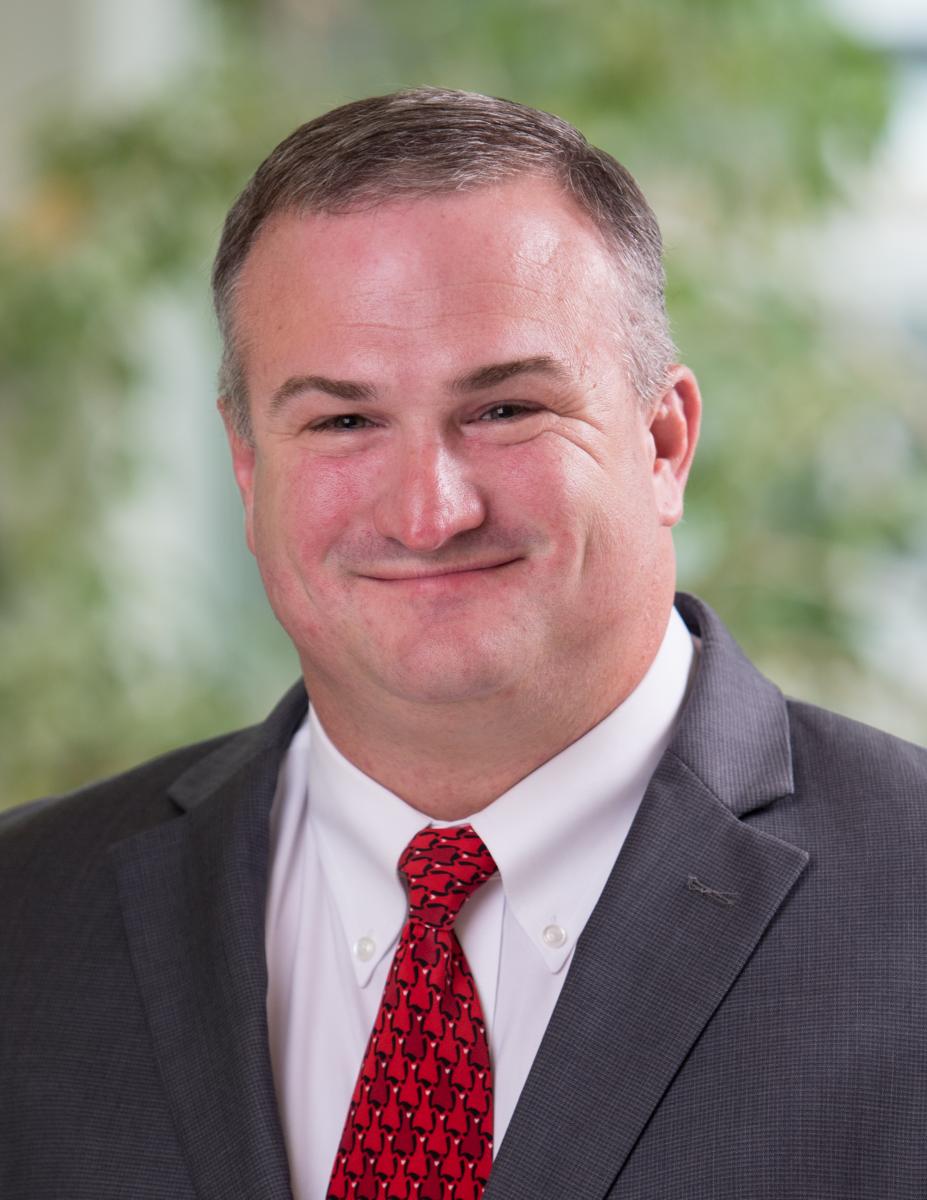 Dr. Martinez regularly presents on sports cardiology and HCM on the national and international stage and had previously served as the American College of Cardiology Chair of Sports and Exercise. Dr. Martinez has expertise in advanced cardiac imaging using echo, cardiac MRI and CT, and has led many educational events nationally and internationally on these topics. He has also served as the educational program chairman for the International Athletic Heart Symposium on management of athletes with cardiovascular risk. Dr. Martinez serves as a cardiology consultant for elite and professional athletes including acting as the league cardiologist for Major League Soccer, team cardiologist for the New York Jets, and cardiac consultant for the NFL.
As a national leader in the research and treatment of cardiac disease, Gagnon Cardiovascular Institute at Morristown Medical Center presently offers cardiovascular disease and interventional fellowship programs designed to train fellows to provide compassionate, patient-centered and evidence-based care in a state-of-the-art referral center.
For more information: https://www.atlantichealth.org/
Related content:
VIDEO: Study Reviews Severity of COVID-19 Heart Inflammation in College Athletes
Cardiac MRI Effective in Detecting Asymptomatic, Symptomatic Myocarditis in Athletes
Cardiac MRI Shows Lower Degrees of Myocarditis in Athletes Recovered from COVID-19
New Multimodality Cardiac Imaging Guidelines for Competitive Athletes Created
---
If you enjoy this content, please share it with a colleague