Leads Implantable Devices
News and new technology innovations for leads implantable devices can be found on this channel.
May 11, 2007 — St. Jude Medical Inc. has announced FDA approval of its new OptiSense lead, a first-of-its-kind ...

The TURBO elite product line for excimer laser ablation is comercially available to treat peripheral artery ...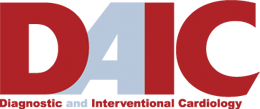 Subscribe Now