The top two articles on DAIC from 2019 included the FDA approval of two transcatheter aortic valve replacement (TAVR) systems for all surgical risk categories, making TAVR available to all patients based on recommendations by the heart team. The second biggest story of 2019 was the release of new atrial fibrillation guidelines recommend novel oral anticoagulants (NOACs) over the previous standard of care warfarin. 
January 3, 2020 — Here are the top 25 cardiology articles on the Diagnostic and Interventional Cardiology (DAIC) website from 2019 based on the analytics of its record 3.1 million pageviews. 
1. FDA Approves TAVR for Low-risk Patients Creates A Paradigm Shift in Cardiology
2. New Atrial Fibrillation Guidelines Recommend NOACs Over Warfarin 
3. Stryker Warns LifePak15 Defibrillators May Lock Up After Shock is Delivered
4. Michigan Hospital Improves Post-CABG Outcomes Using Proactive Amiodarone Protocol
5. ACC 2019 Late-breaking Presentations
6. First Image of a Black Hole Shows Signs of Myocardial Ischemia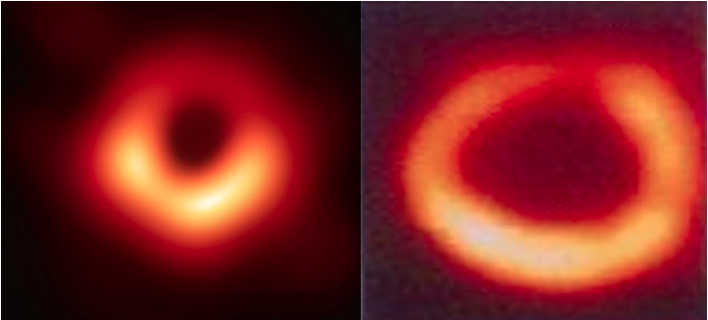 A comparison of the first-ever image of a black hole released this week by the Event Horizon Telescope collaboration et al. and a cardiac nuclear imaging exam. Left is the black hole, and right is a similar nuclear imaging exam of the heart showing a similar ischemic perfusion defect to the black hole. 
7. Noninvasive Ear-Clip Nerve Stimulation Suppresses Atrial Fibrillation
8. FDA Approves MitraClip for Use in Heart Failure Patients With Functional Mitral Regurgitation
9. Taking The Heart Team Staffing Business Seriously
10. American Heart Association 2019 Late-breaking Trials
11. CT Calcium Scoring Becoming a Key Risk Factor Assessment
12. FDA Clears Biotronik Orsiro Stent That Outperforms Xience
13. Mick Jagger Recovering After TAVR Procedure
14. BASILICA Procedure Prevents Coronary Obstruction From TAVR
15. FDA Approves Abbott's Amplatzer Piccolo Occluder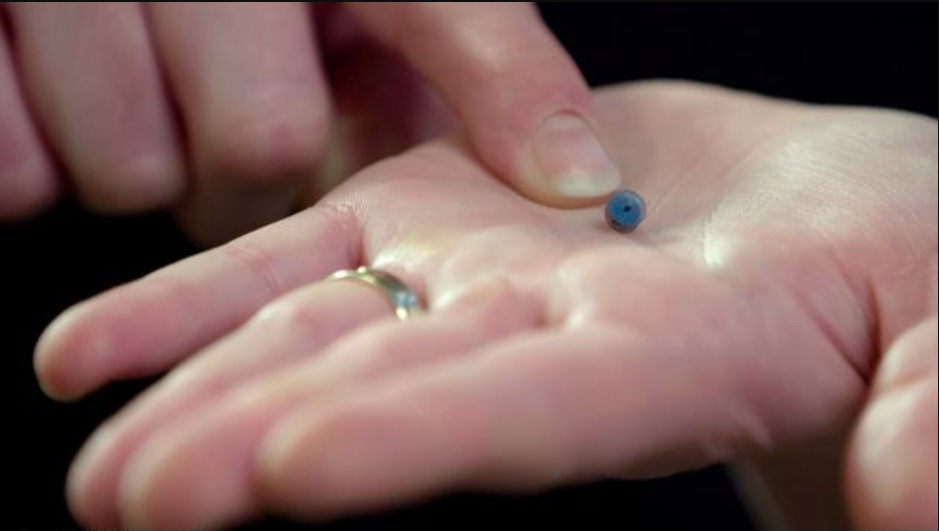 The Amplatzer Piccolo is the f​irst and only minimally invasive, transcatheter treatment specifically approved for premature babies with patent ductus, a life-threatening opening in their heart.
16. FDA Approves Pacemaker-like Device to Treat Heart Failure
17. ACC and AHA Release Updated Cholesterol Guidelines
18. FDA Expands Vascepa to Reduce Cardiovascular Events in Elevated Triglyceride Patients
19. New Directions and Trends in Coronary Metallic Stents
20. Heart Rhythm Society 2019 Late-Breaking Clinical Trials
21. Boston Scientific Receives FDA Approval for Lotus Edge Aortic Valve System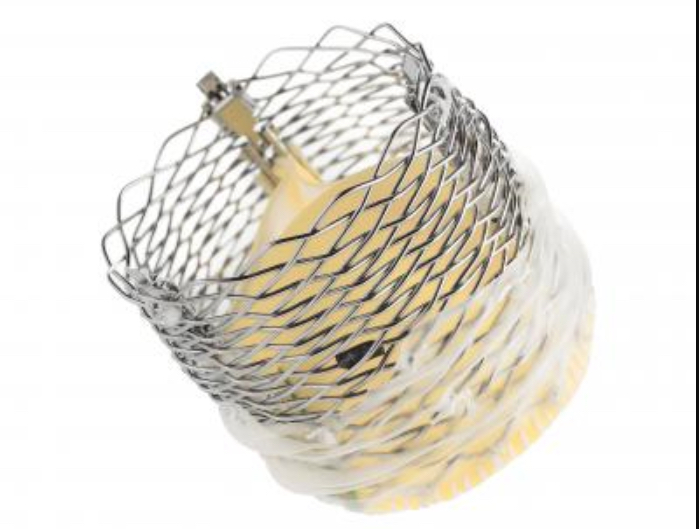 The Boston Scientific Lotus Valve became the third transcatheter aortic valve to be approved by the FDA.
22. Key Heart Failure Takeaways at AHA 2019
23. Applications for Artificial Intelligence in Cardiovascular Imaging
24. 6 Key Health Information Technology Trends at HIMSS 2019
25. FDA Warns of Premature Battery Depletion in Some Medtronic Pacemakers
Top 25 Cardiology Videos on DAIC in 2019
The Most Popular Cardiology Topics in 2018
---
If you enjoy this content, please share it with a colleague